Engaging the Broken
Unseen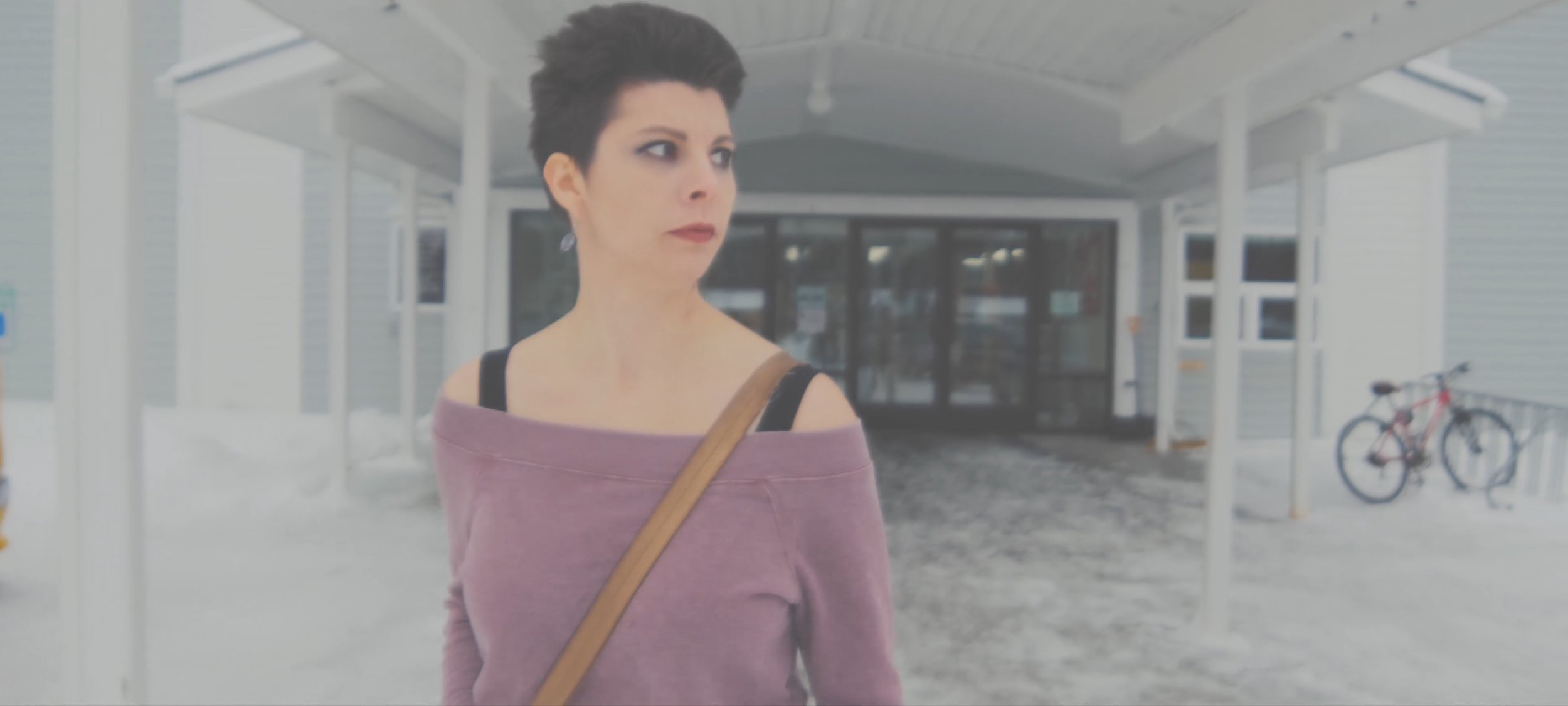 About
Unseen is a short film that we were asked to create highlighting the needs in our own Soldotna-Kenai community. The film depicts a broken gal who begins searching for help around her. She comes to church, but doesn't know how to act. Just as she decides to leave, however, she sees a flyer for our community's pregnancy care center. Her journey starts here through a series of ministries in our community reaching out to her. This gal's hard life of poverty is portrayed... poverty physically, relationally, and spiritually. We see the depth of her struggle unfold before God seizes her attention through these ministries' efforts. The film ends with another attempt at a church visit. It's a story of frustration, brokenness, redemption, and hope. It is our sincere prayer that Unseen casts light on the church's often struggle to engage with the "unseen" broken in our communities. We hope that we can better bridge the gap that exists between community ministries and local churches.
- Ascribe Films
The short film serves as an announcement for a new ministry called ANCHOR FAMILIES that will aim to better connect local church families with people being reached through our community's various ministries. More info here!
Beyond this short film, however, we also want to use any influence God graces us with to call followers of Jesus and churches back to the fundamental mission of Jesus. That mission is none other than engaging the broken with the awesome hope available only in His redemption. Jesus Himself said that He came not to save the righteous, but to call sinners to repentance (Luke 5:32).
In the coming months, we're considering adding supplemental videos that aim to call us as Jesus followers back to our mission of actually following Jesus into the brokenness of our world.
- Ascribe Films